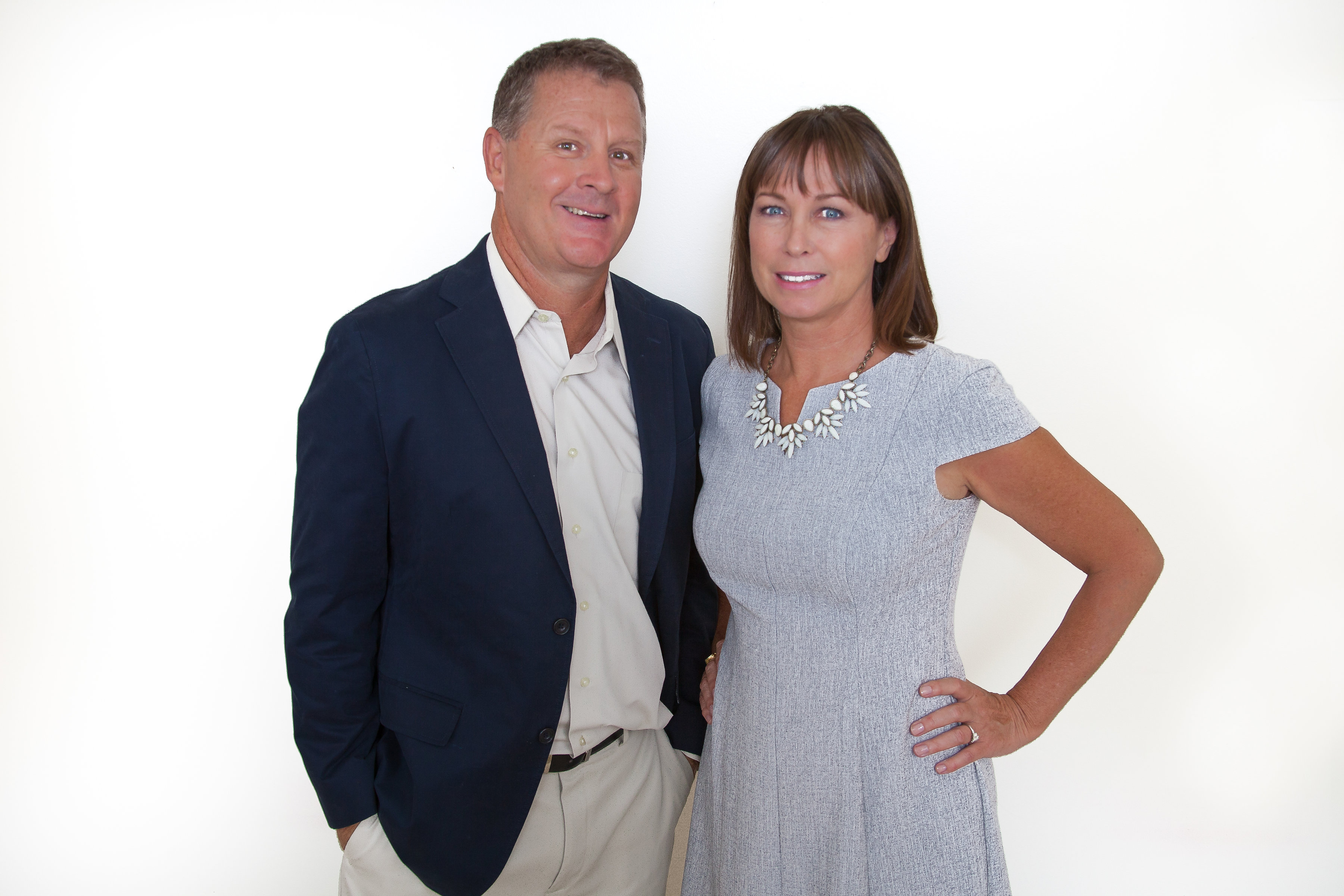 Thank you , for stopping by and checking out The Maguire Team on beautiful Marco Island Florida.
Kelly and Pat have been in the real estate industry since 1999 and have been involved in every aspect of the profession. From investment properties & vacation rentals to relocation sales & 1031 exchange experts – They really have covered it all.
Put that knowledge to work for you. We know the best deals for you – whether you're looking to relocate permanently, buy an investment property and would like to rent it out to help finance it OR you're just looking for a seasoned real estate team that ALWAYS has time for you now matter how big or small you're planning on purchasing.
We offer exciting time and money saving programs for you our valuable buyer.
Our Fly N' Buy program will give you a cash back credit at closing. Can be used for airfare & accommodations to come view properties with us on Marco Island or Naples OR it can be used anyway you see fit..kitchen remodel..? condo car..? hot tub on the deck… You get the picture.
Our 'Peace O'mind' program will put a 1 year comprehensive warranty on your new purchase – just another way we say " Thank You" to our valued buyers
100% references of our last 2 years buyers and sellers ( no exclusions) will be provided to you. We are actually good friends with most of our past customers on Marco.
Our Mission Statement:
Our philosophy is simple: clients come first. We pledge to be in constant communication with our clients, keeping them fully informed throughout the entire buying or selling process. We believe that if you're not left with an amazing experience, we haven't done our job. We don't measure success through achievements or awards, but through the satisfaction of our clients.
The Maguire Team- "Where it pays to buy on Marco"
Thank You!
Pat & Kelly Maguire